Preparing for DU MSc Statistics Entrance Test?
Hey!
'Inflated GPAs' have made it even more difficult to enter MSc Statistics at DU. The other route is to appear for the Entrance Exam (DUET). But there are no computer-based test series is available to help you.
We are offering a series of mock tests based on past 3 year papers of DUET with randomized questions and shuffled options.
Bonus 1: Notes that helped me get Rank 3

Bonus 2: 5 additional attempts for each mock test

Optional: 30 min one-on-one session for personalized guidance for Rs. 300
All at a nominal price of
The 1:1 consultation will be available at Rs. 300 per 30 mins
Get your mock series today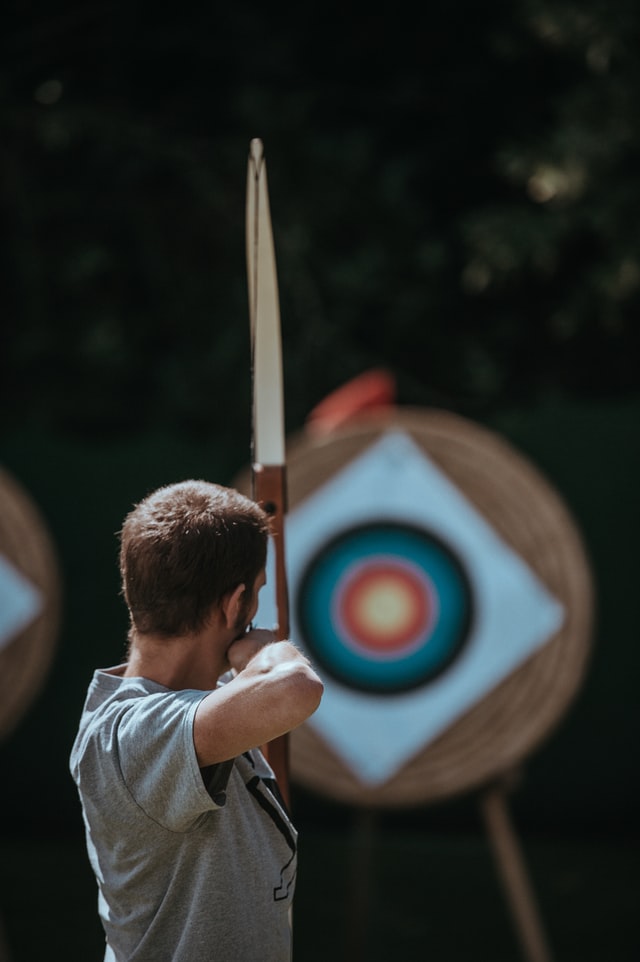 What you will get
Using Computer-based tests will help in preparing for the finale.
Also, while preparing from normal papers you end up memorizing the sequence and their respective option numbers. This test series will help you to get out of this trap.
Anubhav secured the third rank at DUET, 2019.
He used a some resources and strategies to prepare. They could help you during preparation too!
We understand that one test per paper is simply not enough.
Thus, with this test series, you get 5 additional attempts for each of the papers.
Make the most out of it!
With the DUET clock ticking, a one-on-one session is surely a comfort, especially from someone who has been in your shoes.
It will add perspective and motivate you for your way ahead.
Note that it is available at an additional cost of Rs. 300 per 30 mins
Test the beta version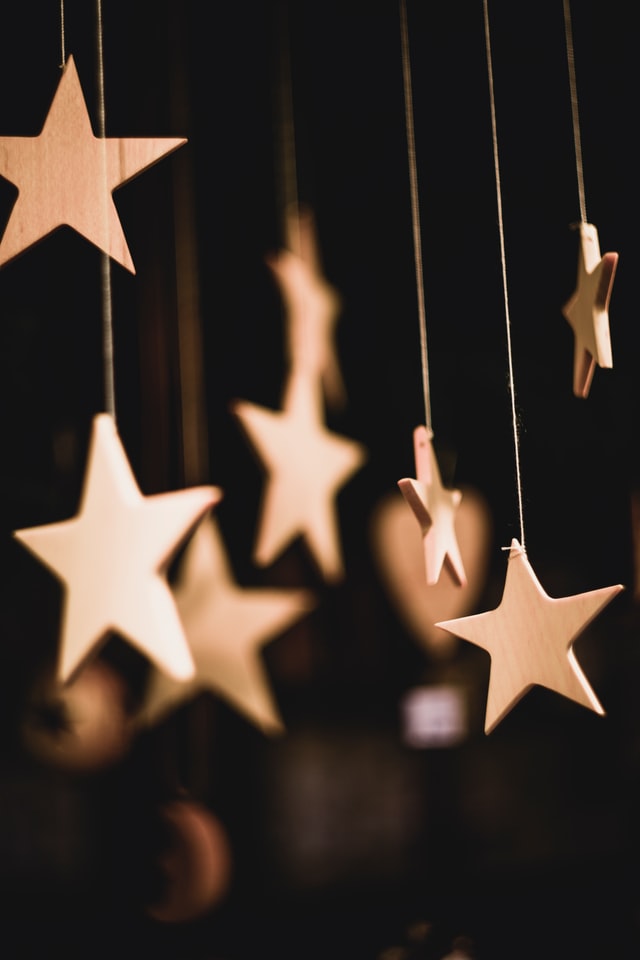 On conducting a survey on the beta testers, we received an
Average Rating of 9.95/10
Want to test the beta version?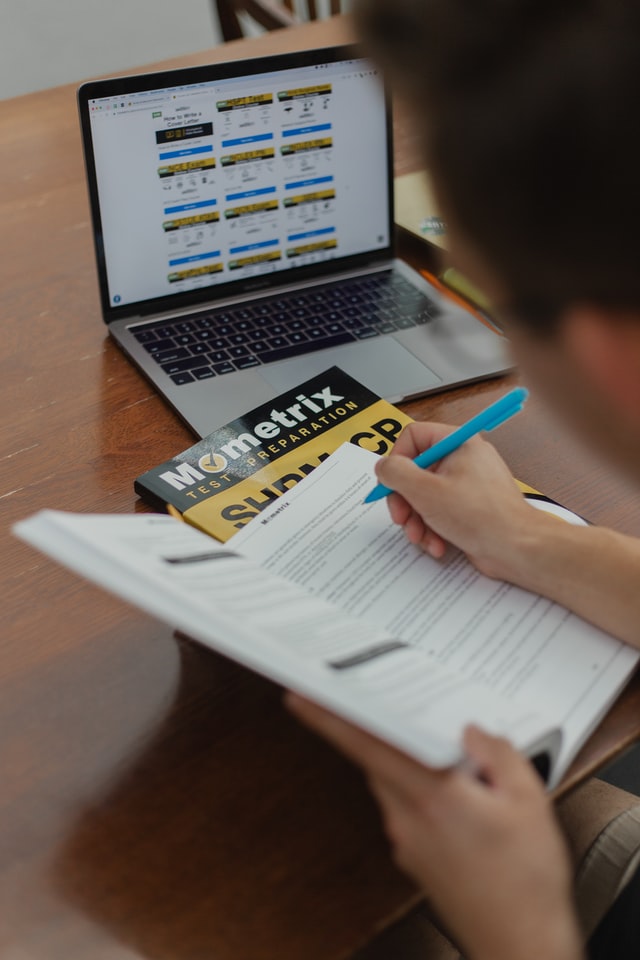 Don't miss out on acing your PREP GAME !!
We firmly believe that this tiny investment will take your preparation up a notch.
If you genuinely can't afford it, please write to us at anubhav.dubey.stats@gmail. We will figure out a way for you!
Get your mock series today