(American Express on-campus recruitment)
Position – Summer Internship
Profile – Risk Analyst/Credit and Fraud Risk
Process – Aptitude, CV shortlisting followed by 2 rounds of interviews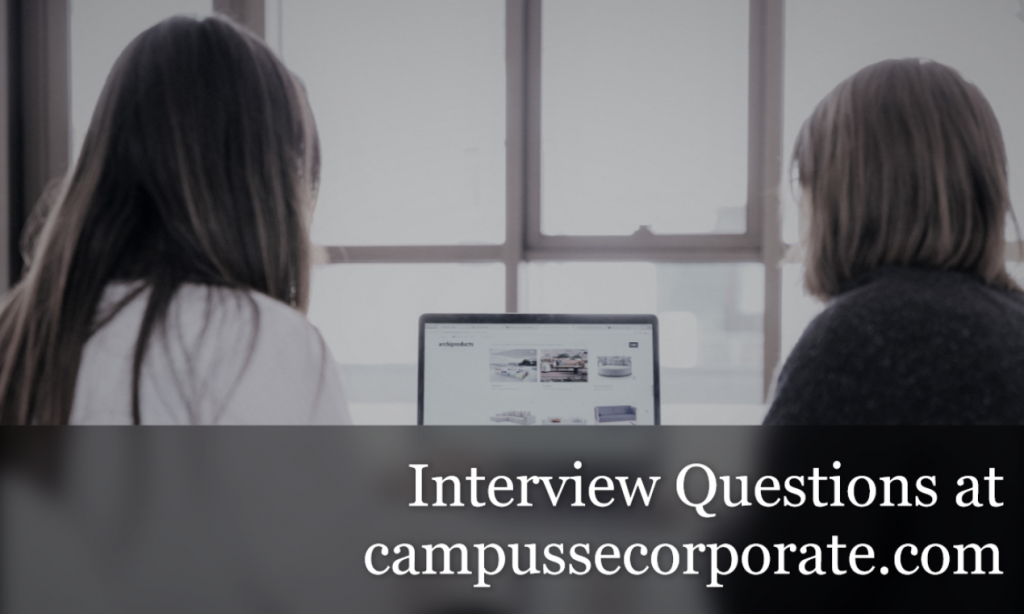 Interview Questions
Round 1
1) Walk me through your CV.
2) How do you see your career choices fitting you for this role?
3) What do you know about American Express?
4) What do know about CIBIL?
5) Questions based on the criteria you will analyze/observe before granting a credit card to a potential customer.
6) How will you distinguish between 100 customers who have applied for a credit card?
7) Assessing credit-worthiness between/among 2-3 potential customers based on their earnings – to – expenditure/savings ratio.
8) Difference between a charge card and a credit card?
9) What do you think are the variables we consider while evaluating the CIBIL score for an individual?
Round 2
1) Started with how my first round went, what was I asked in the first round?
2) A couple of different puzzles based on measuring time using two strings and use of arithmetic means (easily available on YouTube).
3) How will you use digital media sources and applications installed in an individual's phone to tell them about a potential product our company might be willing to offer?
4) Question on Guesstimate.
For any suggestion, please reach out to us on LinkedIn. You can also schedule a meeting by vising the Contact page.
Find some of the resources that helped us here.
We received American Express interview questions through a form we circulated. You can also create an impact by talking about your interview experience. Please fill this form and help students get a perspective about the interview structure and questions.
You can read other articles here.
Cheers and Best!