The e-book is available in both R and Python. Do check them out!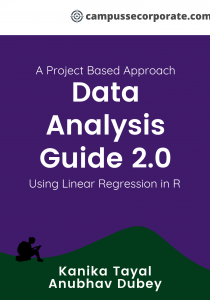 Data Analysis Guide 2.0 in R
The R version contains code along with a detailed explanation of the functions used. An attempt has been made to make the steps coherent and understandable.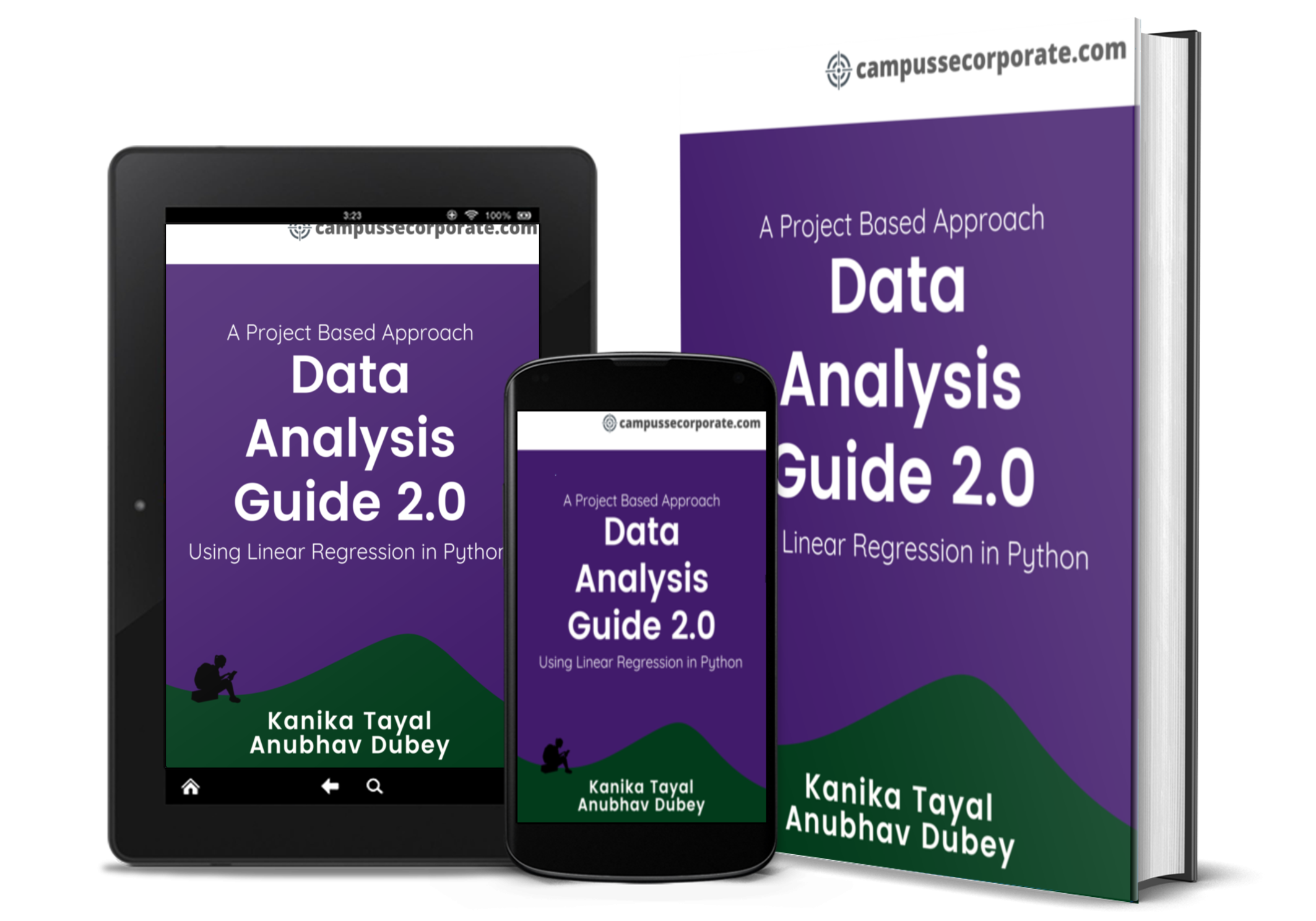 Data Analysis Guide 2.0 in Python
The original idea was to release the R version only. However, we received an overwhelming response in favor of Python. This motivated us to create a Python version.