Collaborators along with their LinkedIn IDs.
This blog is a celebration of the collaborations in college that pave way for the corporate journey. We were lucky to have the right guidance at the right stage. Therefore, we understand the value of extending a helping hand.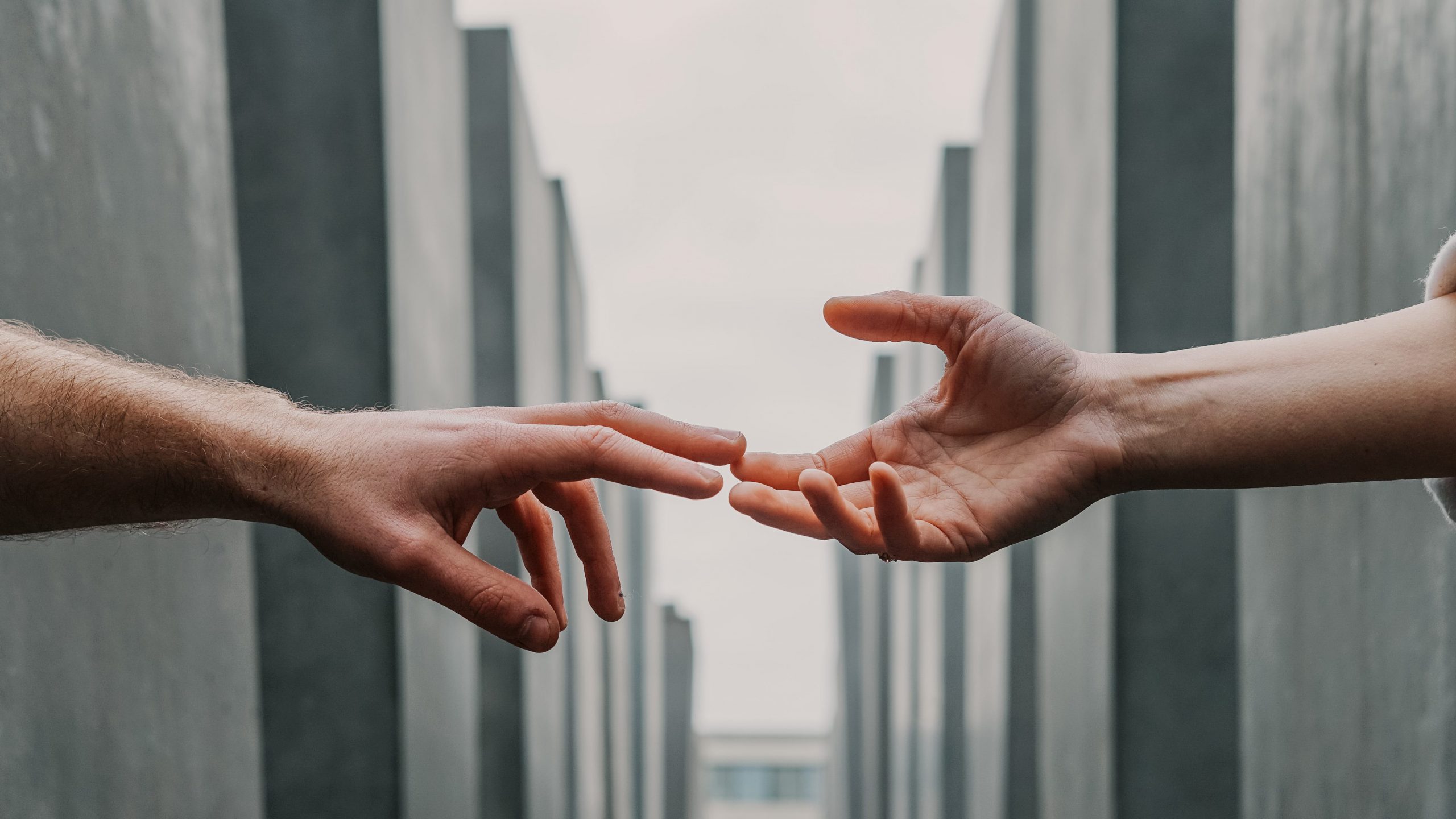 Collaborators:
---
We hope you enjoy and learn something from our experiences as much as we enjoy sharing them with you.
For any suggestions, please reach out to us on LinkedIn. You can also schedule a meeting by vising the Contact page.
Find some of the resources that helped us here.
You can create an impact by talking about your interview experience for a Data Science role. Please fill this form and help students get a perspective about the interview structure and questions.
You can read other articles here.
Cheers and Best!