Company – Axtria India Pvt. Ltd.
Position – Full-time Job
Profile – Analyst
Process – Aptitude test followed by 2 rounds of interviews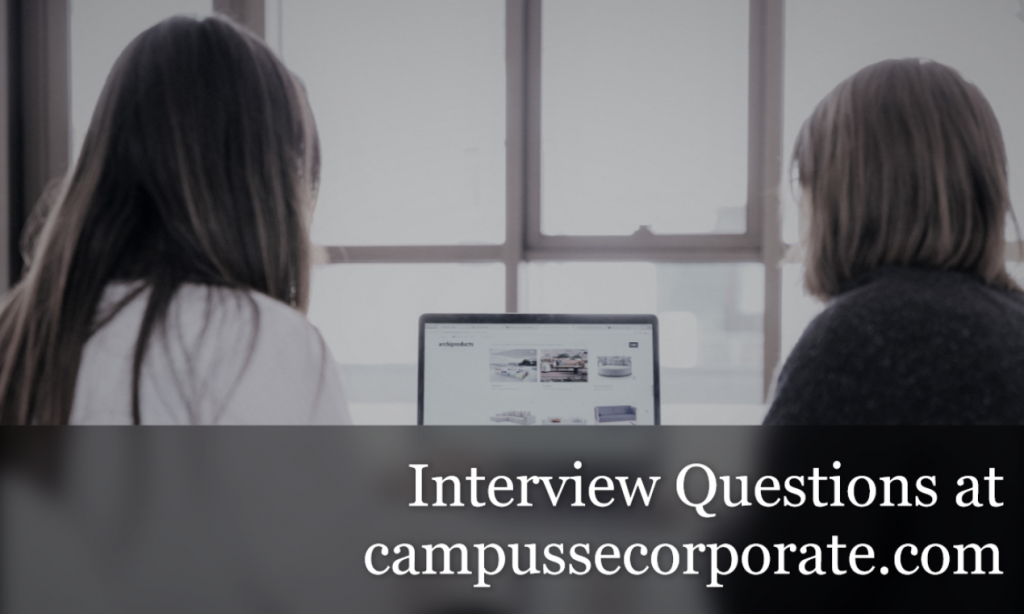 Placement Process
Aptitude Test
Aptitude test consisted of 4 sections, namely, Data Interpretation, Logical Reasoning, English and Programming (C++)
Round 1
1. Tell us something about yourself
2. Have you done any projects done or internships?
A detailed discussion about the projects and internships followed.
3. Situation based: Suppose you are in a situation that you and your friend are working on the same project and your friend is contradicting you. Further, your friend gets acceptance for his idea. So, how will you react to the situation? How will you cope up with it?
4. Describe any life-changing situation.
5. one basic stats question
6. How will you accept your senior's decision if he is not in favor of you?
Round 2
1. Tell us something about yourself.
2.. What do you know about Axtria?
3. Why should we hire you?
4. How are you a suitable fit for the role?
For any suggestion, please reach out to us on LinkedIn. You can also schedule a meeting by vising the Contact page.
Find some of the resources that helped us here.
You can create an impact by talking about your interview experience. Please fill this form and help students get a perspective about the interview structure and questions.
You can read other articles here.
Cheers and Best!