EY Interview Questions for a full-time job as an Associate Consultant.
Role: Associate Consultant, Technology Consulting
Process: An aptitude test followed by two rounds of interviews.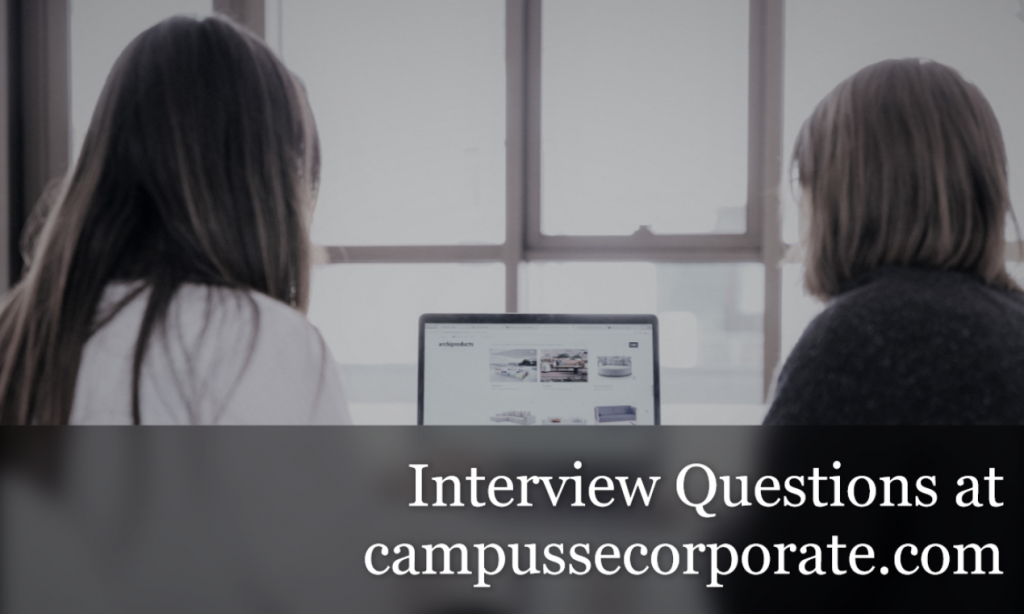 Placement Process
Round 1:
Introduce yourself.(After that he introduced himself)
Why did you choose statistics?
What is type I error and type 2 error? Give real life example of it.
Explain the steps of a data science project?(Here I explained the steps for a project related to Multiple Linear Regression)
How do you evaluate a logistic regression?
Rate your skills.(basically he is asking me to rate myself in python and sql)
Question related to ECA.
Hitachi is launching a new ac in market.The  technology in this AC is first in the market and has no competition for it.It has no outer unit,it consumes less electricity but it has an unconventional shape.Estimate how much such AC hitachi should make to balance the supply demand .
Why EY?
Where do you see yourself in next 10 years?
Round 2:
What is UI?(I simply told the full form of UI but he was asking for a more detailed definition so I told him that I don't know anything about UI other than the full form)
Introduce yourself
Explain one project where you used python and another one where you used tableau.
What do your parents do?
Are you doing any internship?
What is your goal in future? (This question was also asked in the 1st round)
Are you comfortable relocating to Chennai?
For any suggestions, please reach out to us on LinkedIn. You can also schedule a meeting by vising the Contact page.
Find some of the resources that helped us here.
Like these, EY Interview Questions, you can create an impact by talking about your interview experience. Please fill this form and help students get a perspective about the interview structure and questions.
You can read other articles here.
Cheers and Best!