Novartis Corporate Experience by Mouktik Paul, Associate Statistical Programmer at Novartis. A compilation of his learnings and suggestions for applicants.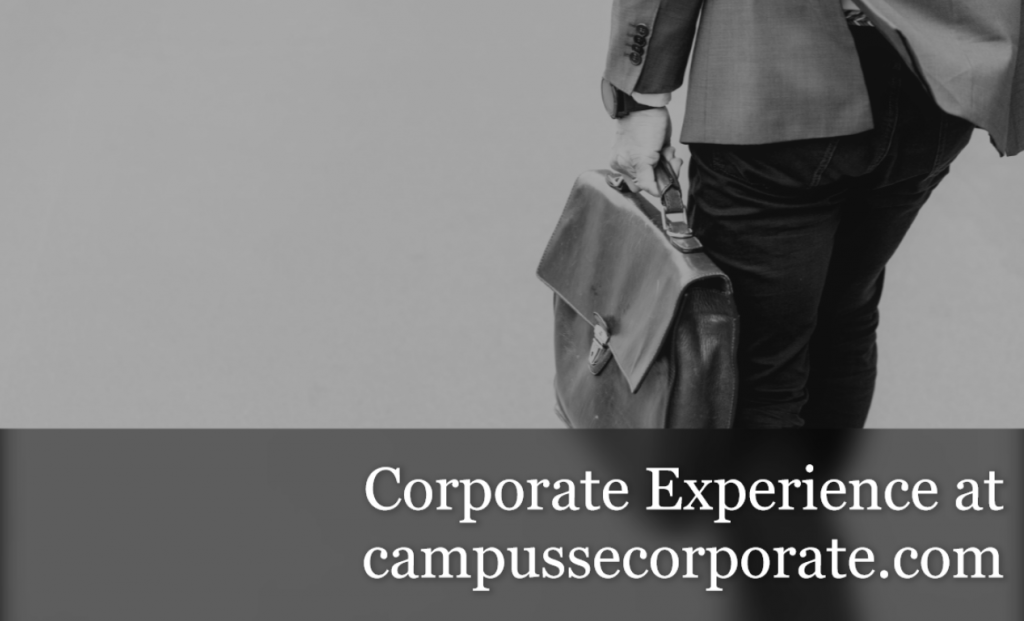 Hi everybody. Hope you're all doing well!
I am a 2020 batch post-graduate from the Department of Statistics, Delhi University. I secured an offer during my college days, with Novartis and I am working as an Associate Statistical Programmer.
My posting is in Hyderabad. There 12-15 people in my team, associated with oncology trials.
My work
I am working on developing and validating the Tables, Figures, and Listings (TFLs) for a study. Biostatistics and Clinical teams use these TFLs to judge the efficacy and safety of a particular drug. I work mostly on SAS.
As a college student, I had no prior exposure to SAS but Novartis ensured that all new recruits went through an exhaustive training program. Further, the pharmaceutical industry is highly regulated and requires a lot of precision and process knowledge. Every new joiner undertakes a 3-month training program. It helped a lot in understanding the entire pharmaceutical domain and how it works. After the training is completed, the recruits are to take part in a dummy project which gives them first-hand experience of the work they are about to do. Novartis is one of the companies that spend a significant amount on R&D and directly affects a lot of people. As a result, work done has to be very precise, as lives depend on it.
Besides SAS, the industry also uses other technologies like R & Python. The clinical research industry is venturing into incorporating AI-based technologies into drug development. Statistical programming is a very integral part of the drug development process. TFL's are one of the mediums used to judge the safety and efficacy of any new medicine. As a statistical programmer, you would have different roles with different levels of experience. Currently, I am working as a support programmer, where I provide support to all kinds of programming activities. Then there are trial programmers, who manage the programming activities of the entire clinical trial. Finally, there are program programmers, who manage the programming activities of that particular project.
It is only now that I realize how much I have learned in the last few months. Some of these are:
Keep an open mind. Do not believe that you'll need a degree in biological sciences, to work in the pharma industry
Always develop the ability to convey complex ideas in simple words
Always start thinking simple – sometimes the most complicated problems can be solved in the most simple manner
Talk to people in your department, other departments, or organizations. Connect with people, ask them about their experiences and get to know them.
How to get in
Keep your basics straight –which include descriptive statistics, programming knowledge, basic inferential statistics.
You should be thorough with the projects and any internships stated in your resume
Never be afraid to explore a new domain
All the very best for the upcoming interviews. As a last piece of advice, I will say that do not lie when you are sitting for an interview. When you don't know something, accept it, be willing to learn it, and try to share your approach. Always attempt and make sure you share your line of thinking very clearly. Never be ashamed to ask for help. I know that with the pandemic still in full force, it is difficult for everybody but I hope things will get better soon. Till then, just hold on, stay safe, and believe in yourself.
In case you wish to discuss anything, feel free to reach out to me on LinkedIn.
Like this Novartis Corporate Experience, you too share your experiences with us. For any suggestion, please reach out to us on LinkedIn.
Find some of the resources that helped us here.
You can create an impact by talking about your interview experience. Please fill this form .
You can read other articles here.
Cheers and Best!