At the Department of Statistics, DU, placement preparation is a marathon.
We had interaction sessions with some of our juniors. One suggestion we received was to give an overview to approach the placement process.
(Disclaimer: The bias is inherent so applicability can be an issue. Prioritize what works for you over anything else.)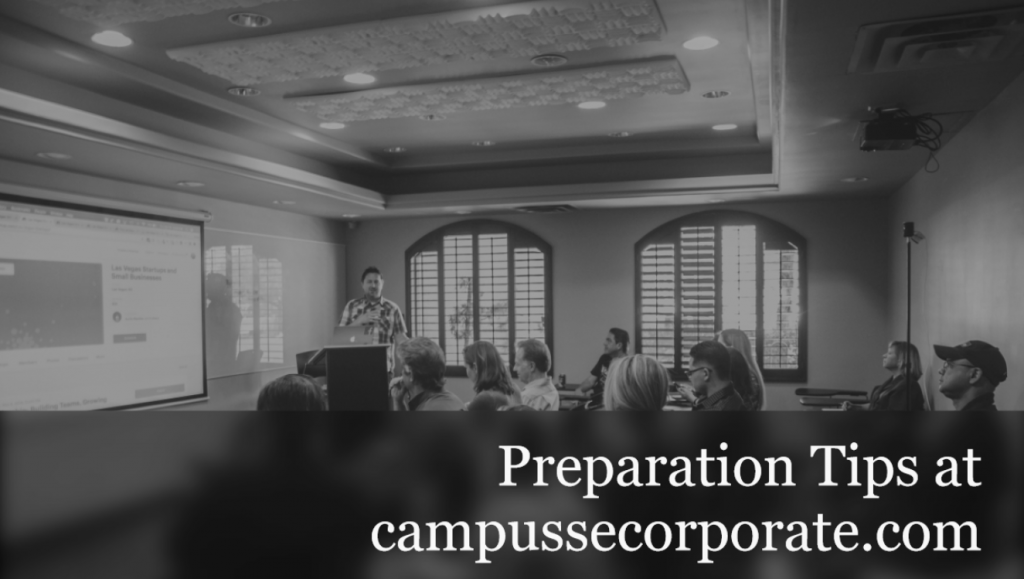 So here is what we think could really help:
› Initially, there will always be people who would know a lot more than others. 
› Don't worry about it.
› The levels will begin to converge in 6 months if you put in some work.
› Getting an on-campus internship is simply about being at the right place at the right time.
› It won't determine your success during the final placements.
› Do not pay for an internship.
› If you are getting paid for internships, it is great. Work for free only if you enjoy that work.
› Your time is very valuable. On your resume, a good project >> internship certificate from monotonous work.
› Just in case you don't have any internship experience, do something collaborative, something that displays your ability to work in a team.
› For Aptitude tests, work on improving your efficiency. Pareto's Principle is going to help.
› Keeping your GPA above 7 will qualify you for most processes.
› Having 8 plus is the safest option.
› Knowing the most isn't the key; communicating clearly what you know in interviews is.
› For subject knowledge, concepts, and projects, strengthen what you already know.
› Online Courses are good for learning but won't help you directly in interviews.
› A combination of some courses and some projects will yield a very high R.o.I.
We wish you the best for the placement process.
You can read our other posts here and also check for resources.
For any query about the process or suggestion about topics that we can discuss, you can reach out to us on LinkedIn.
Cheers!