Citi bank Interview Questions for a full-time job as an Information Analyst.
Process – An aptitude test followed by 3 rounds of Interviews.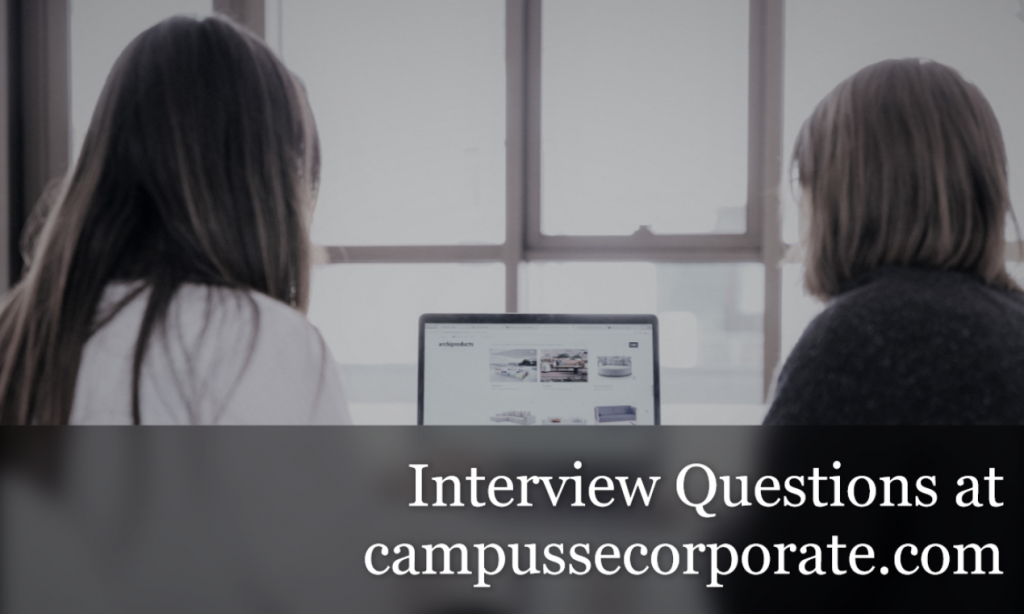 Interview Questions
Round 1:
Tell me something about yourself?
Which one is your favorite project, tell me about it?
Suppose you're given 10,000 variables for a classification problem, and, at last you're required to do your analysis with at most 15 variables – what would be your approach in detail?
Suppose you're given three years of data related to sales – pre covid, covid, post covid years. For post covid year you only have 5 months of data – how will you do the analysis for further months/years?
Do you have any questions?
Round 2:
Tell me something about yourself?
What have you done under your work ex at Apollo Tyres?
4 case studies – based on opening a new bank in a city where you already own 10 banks; what are your views about the post covid scenario for the purchasing habit of people; suppose you as customer was unhappy with a recent experience with online shopping platform – how will you handle the situation from a customer point of view and what steps you will take from the company's point of view to avoid such situations (in depth)
Detailed discussion about shopping platform and problems that customers face.
Why do you want to work at Citi?
Do you have any questions?
Round 3:
Tell me something about yourself?
Describe your experience at Apollo Tyres?
Tell me one experience from your life which has been the most challenging and most enriching for you?
Detailed discussion about the experiences shared to check the authenticity and what exactly make those challenges challenging and enriching.
What are your strengths and weaknesses (asked in some different way that it took me a while to identify that this is what she is asking simply xD)?
Do you have any questions?
For any suggestions, please reach out to us on LinkedIn. You can also schedule a meeting by vising the Contact page.
Find some of the resources that helped us here.
Like these Citi bank Interview Questions, you can create an impact by talking about your interview experience. Please fill this form and help students get a perspective about the interview structure and questions.
You can read other articles here.
Cheers and Best!