Cognitio Analytics Corporate Experience by Mohd Owaish, Analyst at the Analytics team. A compilation of his work and suggestions for the applicants.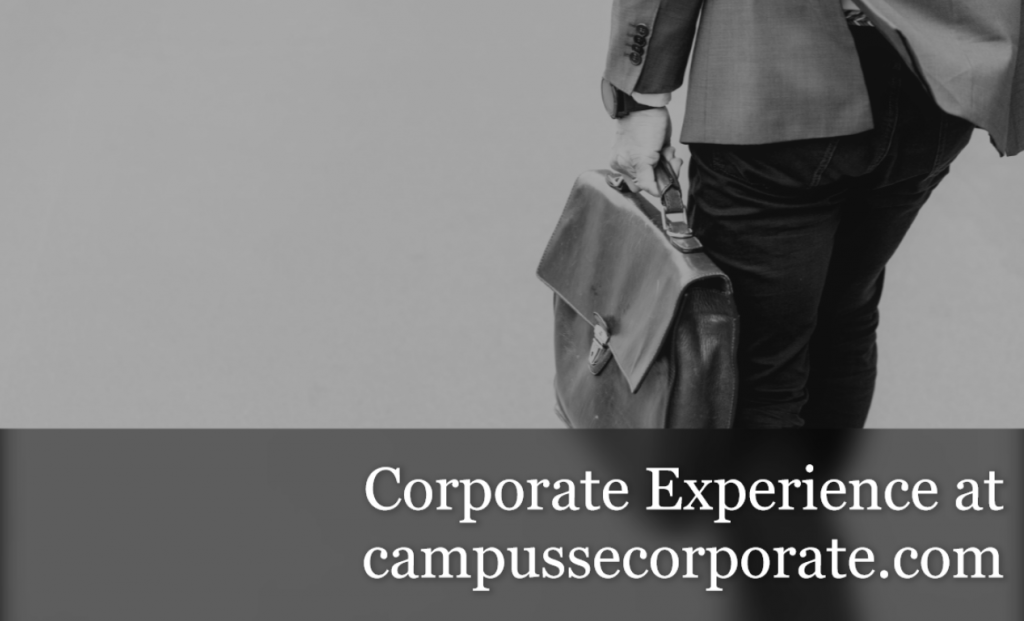 Hi all. Hope everybody is fine and doing well!
I am a 2020 batch postgraduate from the Department of Statistics, University of Delhi. I am working as an Analyst at Analytics, Cognitio Analytics.
Currently, I'm engaged in a project on Vendor Assessment for a Client. In this project, we are looking into member's utilization and savings per interaction for the top 6-7 service areas.
There are two primary keys before you start with your analysis, Objective and Data Preparation. Keeping in mind the objective, firstly we prepared the data. Then we drilled down across one service area and studied member's utilization. We analyzed the factors that could influence member's utilization using a Decision Tree algorithm. For savings per interaction, we'll be running a Case vs Control study.
My previous engagement included building an automated BI tool that brings together Exploratory Data Analysis, Data Science, and Data Visualisation while being mindful of a business' requirements by just feeding data into it.
Tools that I use:
Python and Python Dash: For data preparation, transformation, and visualization of data.
Azure Data bricks: for data storage, data preparation, and visualization. You can work on either of the languages: SQL, Scala, R, and Python.
Few suggestions for the newcomers:
1) Practice Aptitude every day because it is the first step for every placement process.
2) Read your CV thoroughly. Mention only those things for which you are prepared and confident.
3) Practice Puzzles, Guesstimates, and Case Studies. It will also help you to widen your analytical skills and thinking.
4) Go through an internship program if possible. You will subsequently learn problem-solving, and management skills which are very important in the real corporate world.
5) Be clear with the basic knowledge of Statistics like Random Variables, Probability Distributions, Testing of hypothesis, Sampling Techniques, Linear Regression, Logistic Regression, etc. Explain your answers with few examples during interviews.
6) Do some Projects and Online Courses related to Data Science and Machine Learning.
7) It's okay if you don't have an answer to a question. Politely say no.
8) Try to make the interview session interactive by discussing your approach with the interviewer.
Do not get disheartened with few rejections. It's okay my friend. Maybe it was not your day.
Have patience. Keep practicing and revising your concepts. Discuss your problems with your friends. Enjoy your life and a day will come when everything will be on your plate. Just don't lose your hope, because, in the end, hard work will pay you off.
Regards,
Like this Corporate Experience as an Analyst at Cognitio Analytics, you can share your experiences too. For any suggestion, please reach out to us on LinkedIn.
Find some of the resources that helped us here.
You can create an impact by talking about your interview experience. Please fill this form .
You can read other articles here.
Cheers and Best!