Deloitte Interview Questions for a full-time job, by Anubhav
Job Designation: Technology: Analyst
Process: Aptitude Test, Group Discussion and 2 rounds of Personal Interview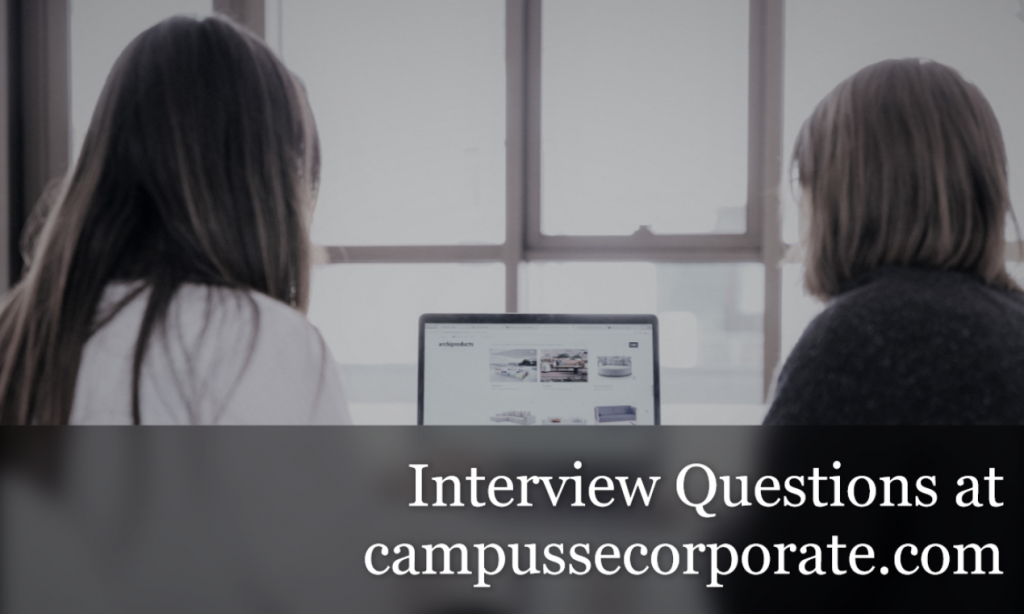 Placement Process
Group Discussion
The group discussion round revolved around a case study. We were divided into groups of 5 students each.
The problem statement said that an airline company had two objectives:
To ensure the safety of the passengers
To maximize the profits
We had to discuss the possible factors affecting the costs. We also had to clearly state the data required for building a model for the problem at hand.
Towards the end, each candidate was given a minute to summarize the case and highlight the key discussion points.
Round 1
Suppose a company approaches you with their sales data consisting of 100 items and multiple columns. They want you to figure out the best-performing items. How would you perform the analysis?
You have 2 models: one with an accuracy of 0.8 and 20 variables and the other with an accuracy of 0.7 and 10 variables. Which one would you choose? Why?
Tell me something about yourself.
Are you up for relocation?
Any questions you might wish to ask?
Round 2
Walk me through your CV.
What is credit risk modeling?
Which kind of sampling did you use to split the dataset into train and test sets?
What are the different types of sampling?
What is multicollinearity? How do you check for it?
Why do you want to join Deloitte?
Any questions?
For any suggestions, please reach out to us on LinkedIn. You can also schedule a meeting by vising the Contact page.
Find some of the resources that helped us here.
Like these, Deloitte Interview Questions, you can create an impact by talking about your interview experience. Please fill this form and help students get a perspective about the interview structure and questions.
You can read other articles here.
Cheers and Best!