ICICI Bank Interview Questions by Dipayan Dey
Position – Full-time Job
Profile – Management Trainee
Process – Group Discussion followed by an interview
The selection process was based on two Rounds (after the initial Resume Shortlisting)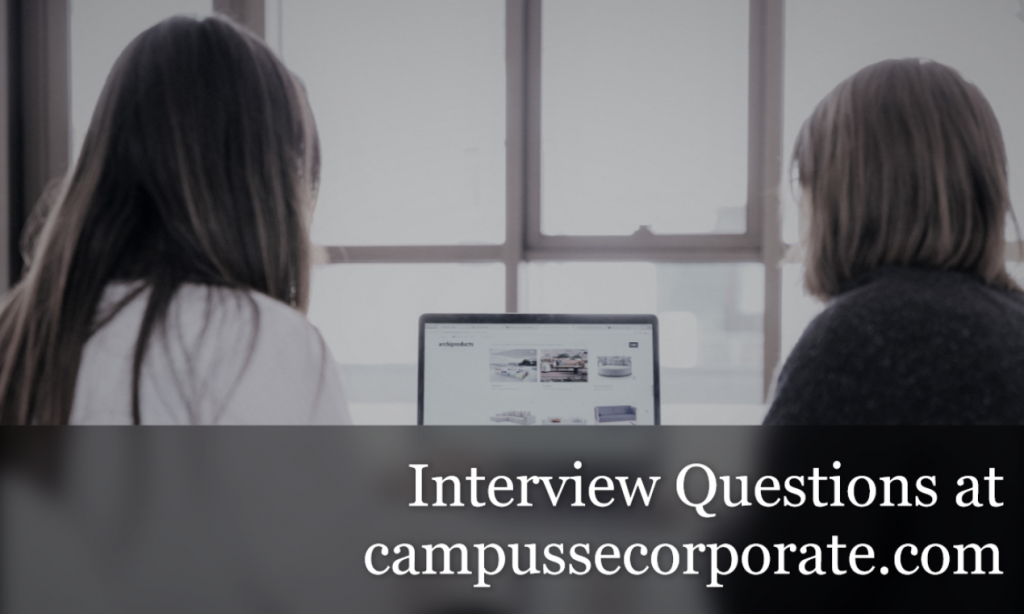 Interview Questions
Round 1 (Group Discussion)
So there were around 7-8 People with whom I have given the GD, and our groups topic was "Effect of Social Media in our lives"
Round 2 (HR and Technical Combined Round)
I have done two internships one under a Big 4 company (under Credit Risk Team) and the other in a Startup as a Data Science Intern.
Now I was only asked questions which were completely based on my Internships (especially on my understanding on how ML is being applied in the Banking Industry)
The questions were
1. Tell Me about yourself?
2. How was your experience with the internship in a Big 4 company?
3. What do you think about the Regulator's take on the use of ML in the Banking industry
4. Now consider there are no wrong or right experience now tell me with your understandings
– "If we use Deep Learning in the Banking industry what are the situation do you think can arise?"
After answering all the technical questions my interviewer referred me to HR where she told me they will let us know about the result in an hour or so.
For any suggestion, please reach out to us on LinkedIn. You can also schedule a meeting by vising the Contact page.
Find some of the resources that helped us here.
Like these ICICI Bank Interview Questions, you can create an impact by talking about your interview experience. Please fill this form and help students get a perspective about the interview structure and questions.
You can read other articles here.
Cheers and Best!