Infosys Interview Questions by Amartya Kumar Maulik
Position – Full-time Job
Profile – Data Science
Process – There was 1 test based upon basic statistics concepts and somewhat more focus on Logical reasoning and puzzles and a small part on basic ML.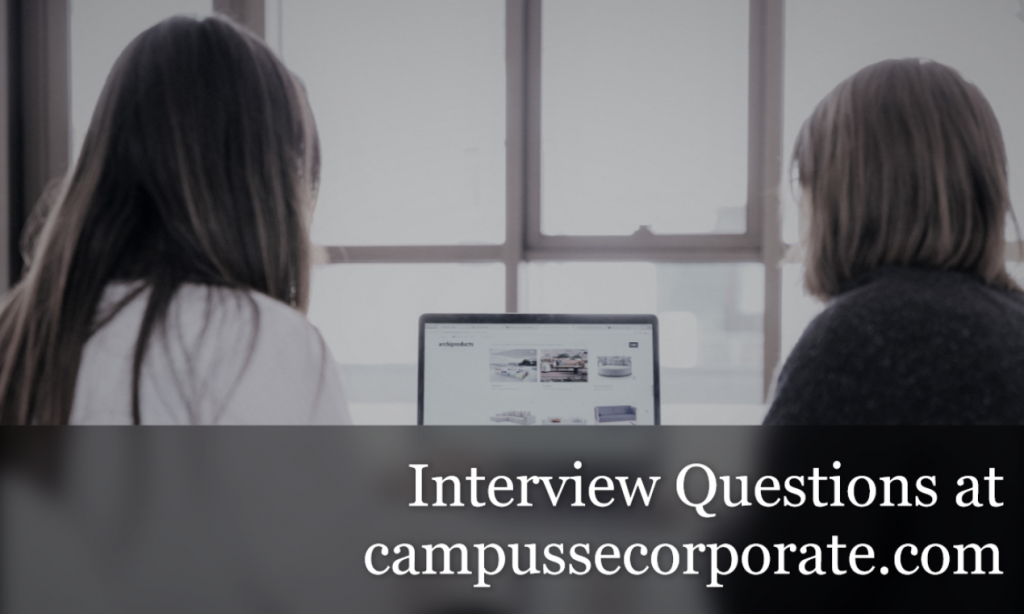 Interview Questions
Round 1
1. What do mean by Time series modeling?
2. Time Series related definitions along with some explanations.
3. How to interpret the model accuracies to a client?
4. How will the client believe that this is better?
5. Why use the ARIMA model?
5. How do you integrate the seasonal component into an ARIMA model?
6. What kind of model will you use to predict the number of likes in your latest Twitter post?
7. Other course projects that have been done by me. What was the purpose of doing those projects?
(Suggestion: Try to mention any economic or social impact (as in my case) or research-related impact)
Round 2
Just a normal conversation regarding any topic still unclear that was asked in the previous interview and was told about the work done at the company.
For any suggestion, please reach out to us on LinkedIn. You can also schedule a meeting by vising the Contact page.
Find some of the resources that helped us here.
Like these Infosys Interview Questions, you can create an impact by talking about your interview experience. Please fill this form and help students get a perspective about the interview structure and questions.
You can read other articles here.
Cheers and Best!