Rashi Jain has shared her corporate experience as HDFC Risk Analyst and provided suggestions for freshers looking for a role.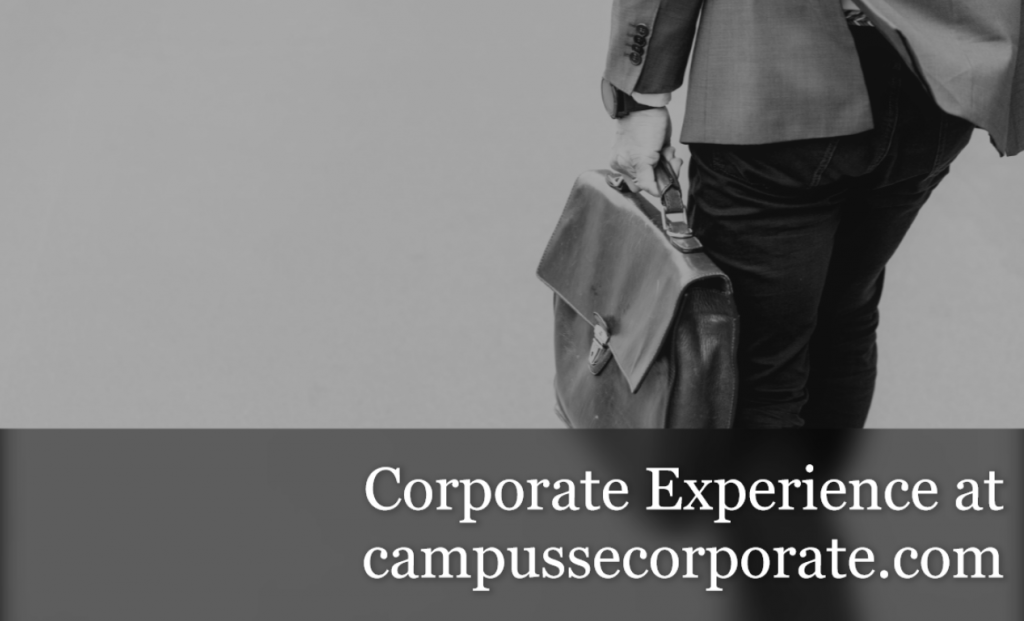 Hello all,
I am a 2019 batch postgraduate from the Department of Statistics, University of Delhi. I am currently working as a Risk Analyst for HDFC Bank.
At HDFC Bank, I work on enhancing the efficiency of the bank's lending portfolio. This is done by building Credit Risk Models for the estimation of Probability of Default (PD) by using the Decision Tree algorithm. Apart from this continuing work, another major project that I have worked on is "Macroeconomic overlay on Credit Risk" . Here, we analyzed the impact of Macroeconomic factors on the default rates of major retail portfolios using Time Series regression.
The tools that I actively use are:
R for employing machine learning algorithms
SAS and SQL for data extraction and manipulation.
I understand the inhibitions, worries, and doubts of all the students who are aspiring to step into the corporate world and wanting the best for themselves.
Therefore, I have listed down a few suggestions that I feel might help you:
If you are yet to do an internship, make sure to give it your best each day. Take a detailed understanding of the work, ask questions and push for projects that are aligned with your goals.
Your resume is the first thing that recruiters will look at. It is up to you to leave a great first impression on them. Make sure to keep it a one-pager, focus more on your internship/independently completed projects while giving a brief on them in 2-3 sentences. Your understanding of the projects should be such that you can stretch an entire interview by talking about them if need be.
Keep reading and stay updated through posts from websites such as Analytics Vidhya, Towards Data Science on Medium, Analytics India Magazine, etc.
There is plenty of material online for coding interview questions, aptitude tests, puzzles, and guesstimates on websites like GeeksforGeeks, IndiaBix, ListenData, etc. which you can visit frequently to avoid last-minute interview anxiety.
No matter where you end up working, you should know that every company provides you with loads of learning in some way or the other. Having said that, do not stop gaining knowledge about your areas of interest during off-work hours. This will play an extremely crucial role in your way to success.
Lastly, I would want to say that do not get disheartened if someday you do not get through the interview process. Maybe it isn't your day. Just remember that at each step you can learn and choose to not give up.
Regards,
For any suggestion, please reach out to us on LinkedIn.
Find some of the resources that helped us here.
You can create an impact by talking about your interview experience. Please fill this form .
You can read other articles here.
Cheers and Best!