Kotak Mahindra Bank Interview Questions by Prajwal Jaiswal
Position – Internship
Profile – Data Scientist
Process – C.V. Shortlisting followed by a telephonic technical interview
Result – Role offered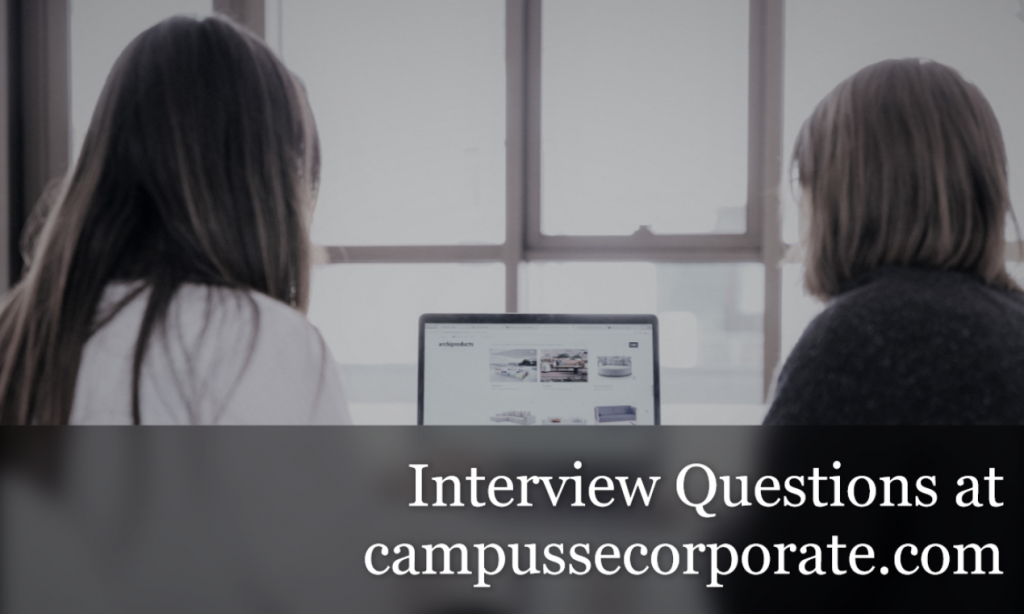 Interview Questions
Technical Round:
Q1. Tell me something about yourself
Q2. Questions on basics of python –
What are packages?
What is a library?
Code to find the number of missing values in the data.
Q3. Have you done any courses in data science?
Follow up 1: Did you do any project in this course?
2: What was the objective of the project?
3: What approach did you use for analysis?
Q4. What is data cleaning?
Q5. What do you mean by outliers in a data? How do you treat outliers?
Q6. How do you treat missing values in a data?
Follow up 1: In which case would you use Mean, Median and Mode to impute the missing values? Explain by giving an example.
Q7. What is linear regression?
Q8. What is correlation? What is the formula for measuring it?
For any suggestion, please reach out to us on LinkedIn. You can also schedule a meeting by vising the Contact page.
Find some of the resources that helped us here.
Like this Kotak Mahindra Bank Interview, you can create an impact by talking about your interview experience. Please fill this form and help students get a perspective about the interview structure and questions.
You can read other articles here.
Cheers and Best!