SBI interview questions when the company visited ISI.
Position – Full-time Job
Profile – Risk Analyst
Process – Aptitude, Case study followed by 2 rounds of interviews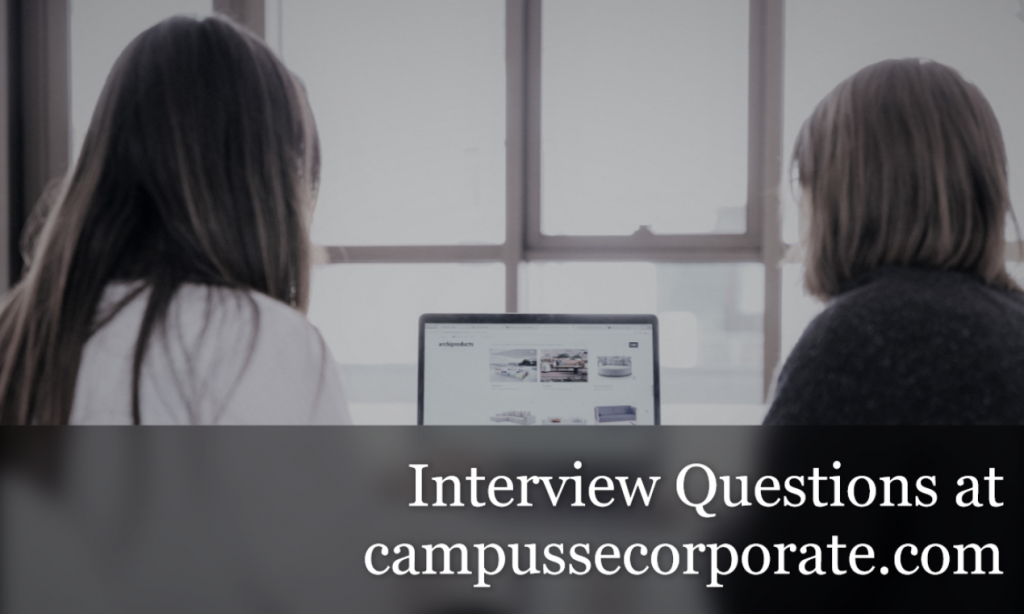 Placement Process
Aptitude Test
Aptitude Test comprised of statistics, logical reasoning, and personality test
Case Study Round (Round 1)
We were given a case study on outlier detection on a multivariate dataset. Then, we needed to use appropriate statistical tools to find the outliers in the dataset and try to justify them.
Round 2
Walk me through your CV.
How did you solve the case study?
What do you understand by collinearity?
How did you approach collinearity in this case?
Will Mahalanobis Distance be affected by collinearity?
In what kind of cases clustering will help in outlier detection?
I was asked some problems on Bayes' Theorem.
Some problems focusing on Multinomial Distribution.
What is Call Option?
Do you know the pricing models of Call Options?
Explain the binomial model.
Round 3
Tell me about yourself.
Rest part of the interview mainly focused on the projects I had done in college.
For any query or feedback, please reach out to us on LinkedIn. You can also schedule a meeting by vising the Contact page. Find some of the resources that helped us here.
You can create an impact by talking about your interview experience. Please fill this form and help students get a perspective about the interview structure and questions.
You can read other articles here.
Cheers and Best!