Axtria Interview Questions for a full-time job as an Analyst
Role: Analyst
Process: The whole process consists of 4 rounds:-
CV shortlisting
Aptitude test ( 4 sections:- Verbal, Quant, LR-DI, Coding ) The level of questions was easy to moderate. The game is all about your speed and accuracy.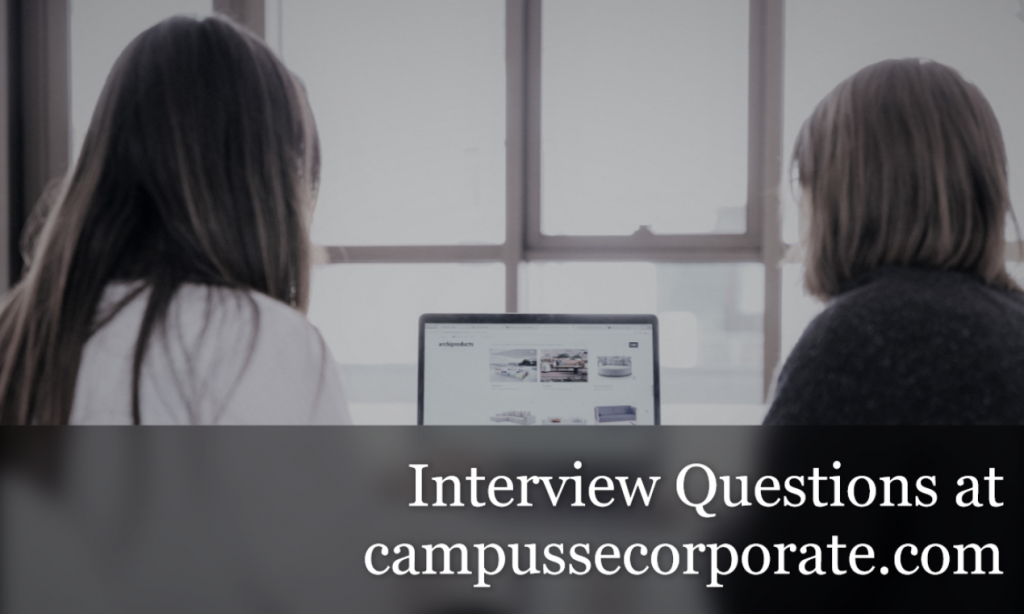 Interview Process
Round 1
Introduce yourself.
Questions based on my hobbies ( Cricket)
Why cricket only, no other sports, and who's my role model, and why?
Detailed Project explanation and questions based on that. Cross questions on that.
Differentiate between supervised and unsupervised learning with real-life examples.
What is VIF, Multicollinearity ( what, how to detect, its effect, and how to correct it)
Difference between linear and logistics regression.
Guestimate:- You have to guestimate about the no of orders per day in a McDonald's outlet in an urban area.
Programming languages you're familiar with?
Question on SQL:-
Table 1 ( I'd, customer name). Table 2 ( I'd, time of purchase, total no of things purchased). Make a 3rd table with I'd and the value of the total amount purchased.
You're a new employee of a credit card company, you need to choose students to distribute 300 new launched cards, what criteria will you consider while selecting students?
Round 2
Introduce yourself that is not mentioned in the CV.
How Covid 19 has impacted your life?
Why did you choose a master's in operational research and not in mathematics?
What do you understand when I say Data science / Data analyst / ML / AI
Your aim in life ( cross-questions on that)
Why Axtria only? How will it help you to reach your goals?
Any questions for me?
For any suggestions, please reach out to us on LinkedIn. You can also schedule a meeting by vising the Contact page.
Find some of the resources that helped us here.
Like these, Axtria Interview Questions, you can create an impact by talking about your interview experience. Please fill this form and help students get a perspective about the interview structure and questions.
You can read other articles here.
Cheers and Best!