Blume Global Interview Questions by Himani Goel
Profile – Associate Data Scientist
Process – Aptitude test followed by 3 rounds of interview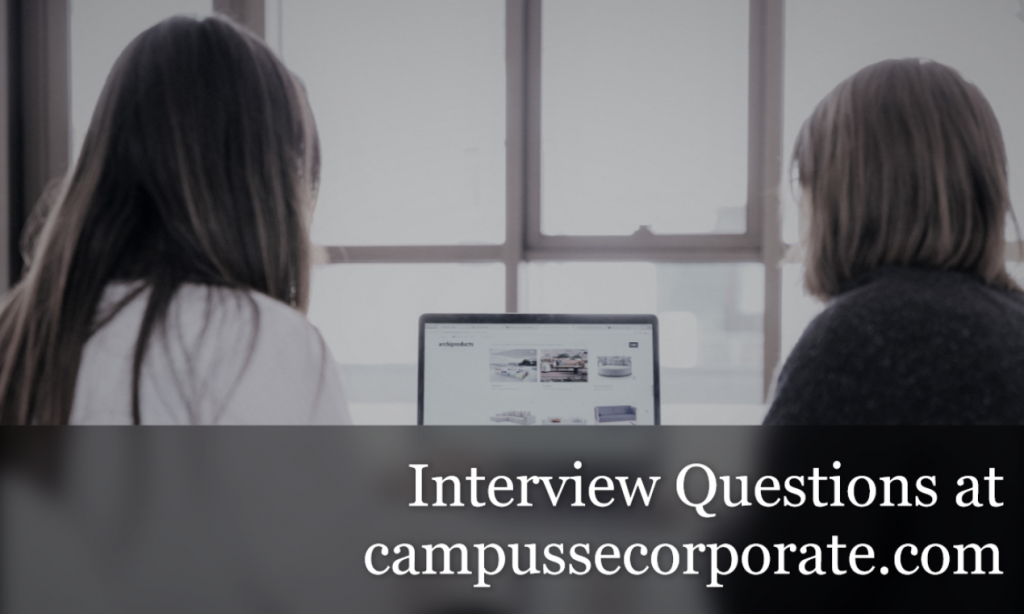 Interview Questions
Round 1
Briefly introduce yourself.
Briefly tell me about your projects.
Tell me about your internships.
What is a p-value?
What are correlation and causation?
Which distributions are you aware of?
What is data smoothing?
What is simulation?
How do you remove seasonality from the data?
What is dynamic memory allocation in C?
What are the methods used in operational research?
Round 2
Introduce yourself.
Tell me about your internships.
Tell me about your projects.
Follow-ups:
What is logistic regression?
What is the logit link?
Describe the difference between logistic regression and linear regression?
What is a random forest?
One practical problem about hypothesis testing.
Round 3
Which is your favorite algorithm?
Difference between unsupervised and supervised learning?
Difference between structured and unstructured data.
Tell me about the most critical phase during your 1st internships.
What is time series? Have you ever modeled it on real-life data?
Tell me about a situation where you have multiple situations at hand.
And how did you handled it?
Who interviewed you in the last round? Are you willing to take them as your boss?
What do you know about the company?
For any suggestions, please reach out to us on LinkedIn. You can also schedule a meeting by vising the Contact page.
Find some of the resources that helped us here.
Like these, Blume Interview Questions, you can create an impact by talking about your interview experience. Please fill this form and help students get a perspective about the interview structure and questions.
You can read other articles here.
Cheers and Best!