Citibank Interview Questions for a full-time job as an Information Analyst, by Parichita Nandi, IIT Bombay
Process – An aptitude test followed by 3 rounds (2 Technical + 1 HR) of Interview.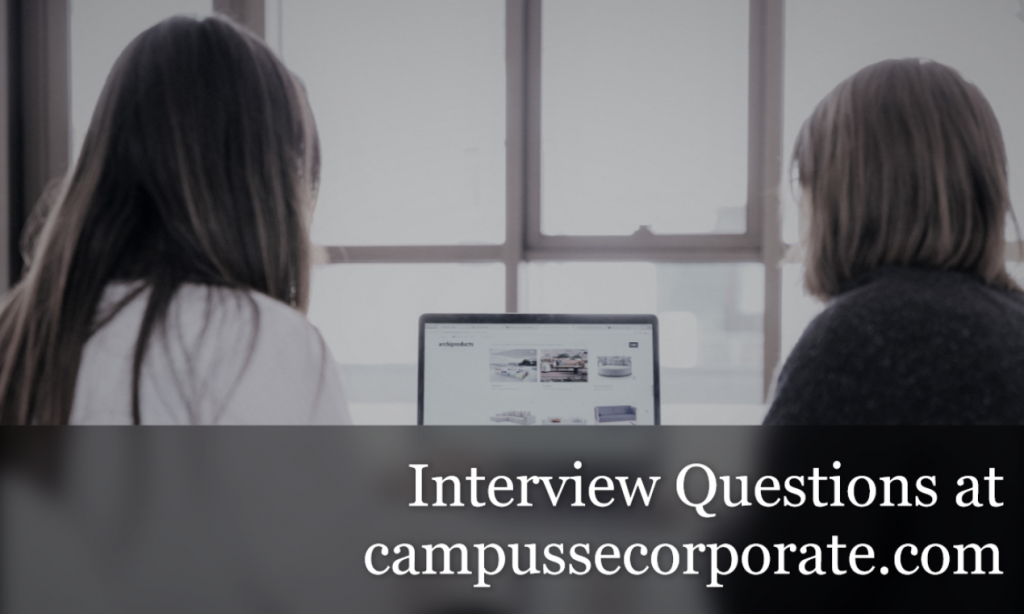 Interview Questions
Round 1:
Tell me about yourself.
Walk through the Internship Project
In depth questions on the Internship Projects and the algorithms used.
Walk through other Projects done
Why started Deep Learning? [I had done an online course on the same.]
Do you have any question?
Round 2:
What is Support Vector Machine?
Disadvantage of Kernel in Support Vector Machine.
What is R2 ?
How will you explain R2 to a lay man?
Do you have any question?
Round 3:
Tell me about yourself.
Cross question from your answer of previous question.
Why Citi Bank?
Do you have any question?
For any suggestions, please reach out to us on LinkedIn. You can also schedule a meeting by vising the Contact page.
Find some of the resources that helped us here.
Like these Citibank Interview Questions, you can create an impact by talking about your interview experience. Please fill this form and help students get a perspective about the interview structure and questions.
You can read other articles here.
Cheers and Best!