HDFC Bank Questions by Shreya Aggarwal
Profile – Data Scientist
Process – CV shortlisting, followed by two rounds of interview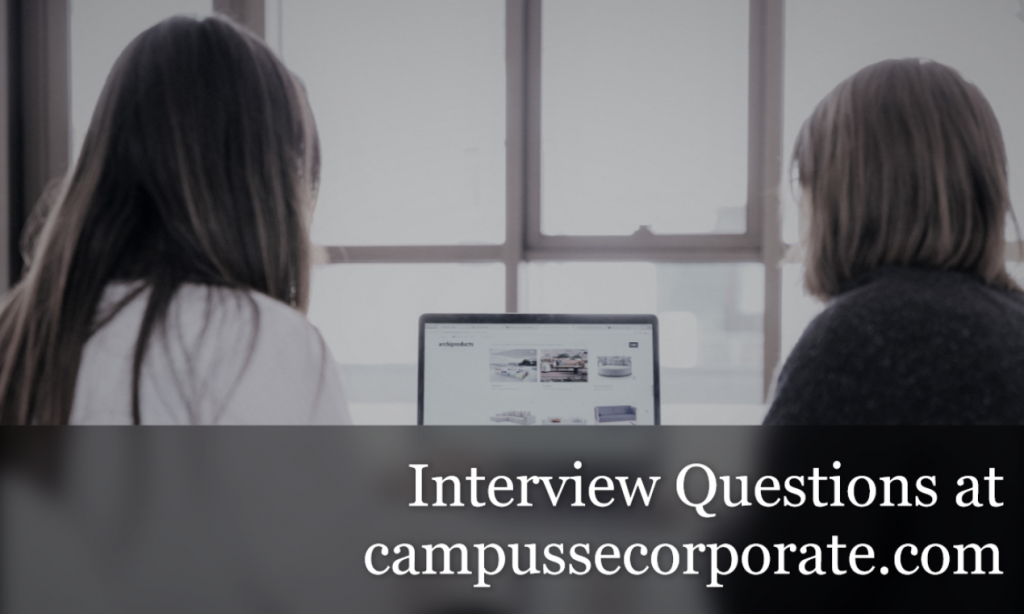 Placement Process
CV shortlisting
The first step was filling up an extensive preliminary form, with all the details ranging from education to internships and projects. We were also required to upload the CV and proof of every detail that was filled up in the form (mark sheets and certificates). 
Round 1
After being shortlisted on the basis of the above, there was a technical interview. This was also an elimination round. The interviewer primarily asked questions from linear modeling and pure econometrics, a few based on my recent project on Bayesian analysis, and some based on the programming in R.
Some questions:
assumptions of a linear model
what is multicollinearity
what are the consequences of multicollinearity
difference between regression and ANOVA
difference between correlation and regression
what is Bayesian analysis and where/why to use it
detailed discussion on the project
to which package do functions like min() or max() belong in R
[a question based on logistic regression, but I hadn't studied logistic, so I politely told her so]
Round 2
The HR round was a very general one. The interviewer was very calm and friendly and asked very general questions. He also asked a few questions from econometrics though.
Some questions:
tell about yourself (involved a little bit of a discussion about my hobbies)
what are your weaknesses
how many members are there in your family
will you have a problem moving out of Delhi
assumptions of a linear model and what happens if any assumption is not met by the data
For any suggestions, please reach out to us on LinkedIn. You can also schedule a meeting by vising the Contact page.
Find some of the resources that helped us here.
Like these, HDFC Bank Interview Questions, you can create an impact by talking about your interview experience. Please fill this form and help students get a perspective about the interview structure and questions.
You can read other articles here.
Cheers and Best!